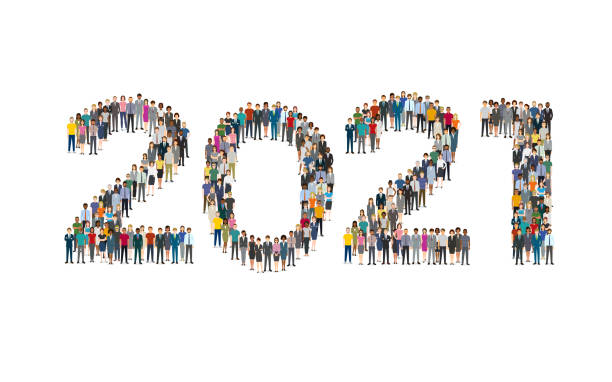 "Patients are the ultimate end users of medicines..." 1
As we bid farewell to 2020, we can agree that it
has been like no other year that we can compare to in recent history. Covid-19 has caused a worldwide crisis and has taken its toll on our healthcare systems, businesses,and created massive layoffs. Needless to say, our rare disease community has not been spared.
For our GNE Myopathy community clinical trials and laboratory research have been put on hold. This year has brought on an onslaught on many fronts, and many in my community continue to suffer and experience the decline in our mobility, our strength, our physical independence, but yet we hope. We hope for a cure!
Even though this year has been the most challenging for those of us who live with GNE Myopathy we have been quite fortunate to have the two major GNEM organizations continued support. The Neuromuscular Disease Foundation (NDF) and World Without GNE Myopathy (WWGM) pivoted and presented their in-person programs such as Symposia, Patient Day, Art Gala, and scientific conferences on various virtual platforms.
In many regards the NDF and WWGM were able to attract more attendees with this format of virtual programming than the in-person events. This in, and of itself has helped these organizations to bring cutting edge research, most recent updates, and GNEM researchers to present their findings to more patients than ever before.

The NDF started with a Speaker Series which ran for 16 weeks. These Series were attended by patients, family members, researchers, and care partners from all over the world. All of these recorded Speaker Series and PDF files can be accessed here: https://curehibm.org/news-events/2020-gnem-speaker-series.html
World Without GNE Myopathy (WWGM) hosted their third annual scientific conference on July 25 and various artistic events. More information on this conference and other events could be accessed here: http://gne-myopathy.org/ or on their Facebook page.
Leading GNEM Expert Joins the NDF
Although this year has been quite challenging, our community was excited to hear that Dr. N. Carrillo, a leading NIH expert on GNE Myopathy will be working as the Chief Medical Officer for the NDF. More on this news can be accessed at this link.
https://www.newswire.com/news/leading-nih-expert-on-gne-myopathy-joins-the-neuromuscular-disease-21201858?fbclid=IwAR3HnHzQOdSHeWDiixbmtVUK2OnNU7LrL9NiwDxVnpjpniZGREHDwnnUaJA
Snap-Shots of GNEM Patients
My name is Yulia, I am 38 years old and I live in St. Petersburg, Russia. As long as I can remember, I have always been active and cheerful. I loved to run, jump, dance. I was very athletic and was in the top three in my class amongst girls.
Everything seemed to be going well in life for me, I got married to my love and subsequently was very fortunate to give birth to my son. Soon after my son's birth I felt something was wrong with my legs. I noticed that I was walking like a duck. In addition, I was having difficulties climbing stairs, then I found out that I could not run. I was very shocked that I just could not run and it became more and more difficult to walk. I felt as I was walking someone was pulling me back with a rope. No matter how hard I try to take a step forward, I felt that I was being pulled backwards.
I felt strange and could not understand the reason for my body to respond in this manner. I took numerous trips to doctors but they were all useless, yielding incorrect diagnoses. The doctors said that it was something to do with my back, or that I need to walk more, play sports, or swim. I could not find a doctor who knew what condition I have. The doctors would look at me and say something like, "Yes, it may be the back, or not the back because it should not cause such deterioration in your gait and the inability for you to run and jump."
After four years of going to many doctors, finally one doctor suggested that it was myopathy or myasthenia gravis. With my diagnosis being narrowed down to two diseases, I was able to get a confirmed diagnosis of GNEM. Now, 3 years later, it became clear that it was GNEM.
When I received my diagnosis I felt very scared. At first, I cried and cried and ask questions like, why me, how could this happen to me and so on. I took time to come to terms with my diagnosis and realize that life must go on. I have only one life and I want to live it as well as possible.
Of course, the quality of life has become much worse over time. I now work less but from home, which offers me the opportunity to be closer to my loved ones. I also gave birth to a second child and I am grateful that we now have two children. I appreciate every minute I spend with family. I really want a treatment or cure to come sooner so it could have a chance to stop the deterioration process. This is my sincere hope.
Enas
My name is Enas and I live in Jenin, Palestine. I have six siblings and I currently work in the Ministry of Health. My symptoms of GNE Myopathy started when I was twenty years old and I received a diagnosis when I was twenty two years old. At twenty five years old,
I was one of the youngest females in my city to become involved in politics.
I am admired for my strong and determined nature.
I remember very clearly when I received my diagnosis of GNEM, I cried so much that I felt pain in my heart. At that time I did not know how to explain this disease to my family and friends. I went through a myriad of different emotions within myself before I could tell my parents that I have this complete life altering disease. A sad part of living with this disease is that I was engaged to be married and the engagement was broken off once my symptoms became visible. I know this disease will gradually take away my physical independence.
As much as I was excited about sharing my life with a partner and in spite of the disappointment I feel a strong determination to lead an active and meaningful life. In the face of my condition, my life has been unfolding in many surprising ways such as, I now work as a radio presenter and I volunteer in an organization to help others with disabilities.
In addition, I belong to a Stand-up Comedy group and have even performed live on stage. I am also a motivational speaker. Because of my various talents I am invited to schools and universities to talk about "Hope and Life" and share my thoughts on living with a disability. I am admired for my strong and determined nature, as a result many young girls look up to me as a role model.
Although, I am actively involved with work and many social activities, I am still aware of the debilitating nature of GNEM. I know this disease will gradually take away my physical independence. Recently, I started using a wheelchair. There are many of life's events that I would like to experience such as getting married and having a child but I am unsure how to face these situations when my body is getting weaker. I try to live every moment and look at the lighter and brighter sides of my life. If there is a cure I will dance throughout the night thanking God.
Links for Ongoing Support Groups:
This group meets on the second Sunday of each month and is open to all GNEM patients Support Group Huddles.
This Facebook group meets regularly in support of Care Givers/Partners/Family of GNE Myopathy patients.
Caregivers/Care Partners Group


NDF continuously strives to meet the "whole" person and has now initiated a new
program to address the
Emotional Wellness and Supportive Services
for patients.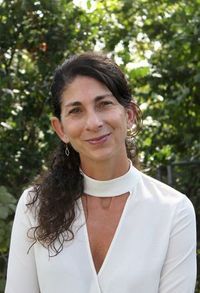 Carol Gelbard
This is a Facebook group for children of neuromuscular disease patients.
Links for Upcoming Clinical Trials
Multi-Center Study of ManNAc for GNE Myopathy This trial will take place at many centers within the U.S.A. using ManNAc.
Efficacy Confirmation Study for NPC-09 This study will take place in Japan using Sialic Acid Extended Release tablets (SA-ER).
Recent GNEM Articles/Abstracts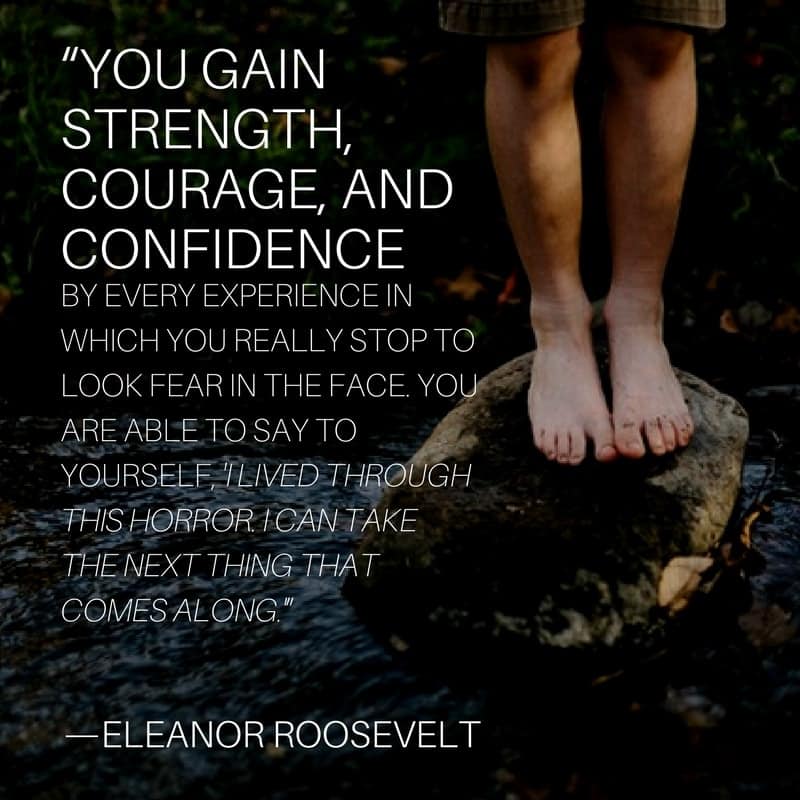 Over the many years of writing this blog I continue to learn and grow in my understanding of rare diseases and more specifically GNE Myopathy. I want to graciously thank all the GNEM and Rare Disease patients who have reached out and share your journeys with me. Thank you for following, reading, and sharing my blog. Look forward to seeing you in 2021.